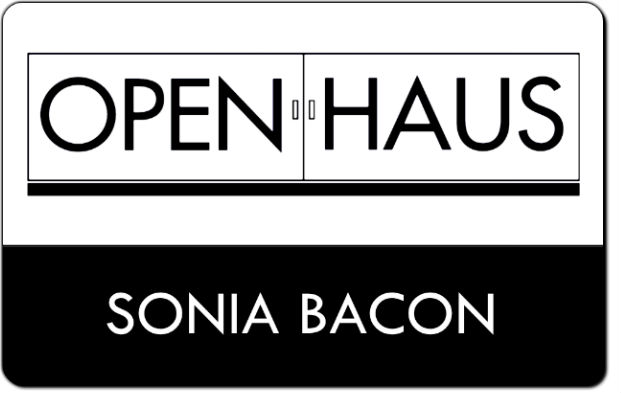 The perfect way to present a professional image. Useful around the office, going to meetings and conferences or even gaining access to specific areas at the workplace.
Printed in full colour on one side with your company logo and the individuals' name – each card is supplied with a magnet affixed to the back. This allows your staff and colleagues to wear their badges without the need for a lanyard.
Should you prefer safety clips, card holders or even bespoke lanyards – we're the people to speak to. If you need the cards to have extras added e.g. a magnetic strip, all can be done very simply – just let us know.
Customised name badges
Staff wearing name badges where children are present is really important. Clear indication to parents and visitors who the staff are opposed to another visitor or guest. Youth Clubs and children's clubs should all ensure staff members are wearing their name badges.
Should you want to, you can customise your name badge with your own unique design for added brand value or for whatever purpose you put the card to. Name badges could be used as identity cards too. In fact every aspect of your name badge could differ and be customised to the individual wearer.
As with all our customised card products we will get in touch to confirm your requirements.
PRICE: from £1.45 per card
including VAT
Just click here to drop us a line