Personalised Membership Cards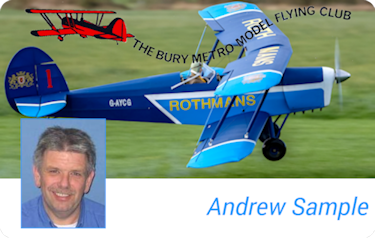 Members value personalised membership cards. It proves they are members and can prove their identity. They can be used as part of a loyalty program. By using high quality printers, ClubCards121 can produce any number of personalised membership cards – from 1 to 1000.
We will set up the machines to do single cards – if that's what your club or organisation needs.
Personalised membership cards for loyalty
Your club or organisation may need to link your membership to your internal database. If you run a till system or booking system, you will be able to track useful information about them.
Use a non standard plastic card (one that includes a magnetic strip or chip) and link it to your internal system. Swipe the card at the till when buying a drink or on the way into the building Boost sales by giving them a discount for producing or paying using their personalised membership card.
Membership Cards printed to order
Your cards are printed and customised to order and as they may differ from most other clubs, we will contact you to discuss your 1-2-1 requirements. ClubCards121 print your cards on demand. Each job is unique and they are printed just as soon as we can. You won't normally have to wait 5-10 days for your membership cards. Our aim, is to produce all personalised membership card in under 5 days. If you need them more urgently, simply let us know when you place your order.
PRICE: from £1.45 per card
including VAT
Just click here to drop us a line
Should you need help with managing your membership database, we have linked up with a specialist, affordable database software organisation, membermojo.co.uk who provide a facility for you to manage your database online.