Personalised Loyalty Cards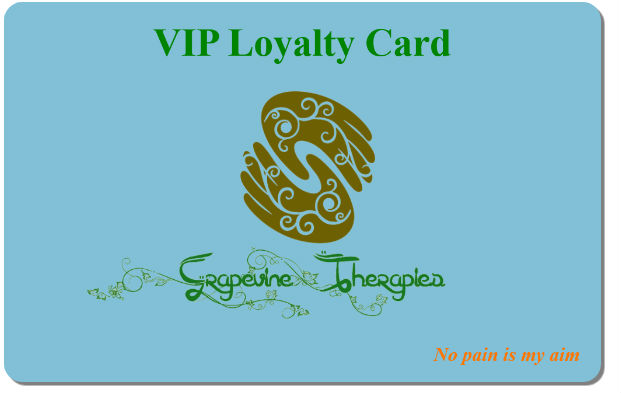 For companies and clubs alike, retaining your customers is an important topic and marketers will argue that we they are more important that new business.
With our 100% personalised loyalty cards you can customise the cards to act as a marketing tool for your services. Use them in a promotion to entice new customers or reward existing business that you value their business and loyalty.
Personalised loyalty cards
You can use standard cards so that someone presents their loyalty card as evidence. Should you have the capabilities to track purchasing behaviour through your till system, then upgrade to a non standard plastic card (one that includes a magnetic strip or chip). This can link to your internal database. Swipe the card at the till, on the way in or when buying a drink. Give them a discount, provided they are using their personalised loyalty card.
Personalised loyalty cards – printed to order
Your cards are printed and customised to order. Should we need to, we will contact you to discuss your 1-2-1 requirements. ClubCards121 print your cards on demand. Every job is unique and they are printed just as soon as we can. Our aim, is to produce all personalised cards in under 5 days. If you need them more urgently, simply let us know when you place your order.
Whether you run a sports club, woodturning club, PROBUS club or are a major retailer, loyalty cards can easily form part of your marketing strategy. Individualised marketing – 1-2-1 so to speak.
Our customised plastic cards are printed in full colour on credit card thickness PVC. They can be personalised to individual customers how you want. So not just loyalty cards, but loyalty cards with a difference.
PRICE: from £1.45 per card
including VAT
Just click here to drop us a line