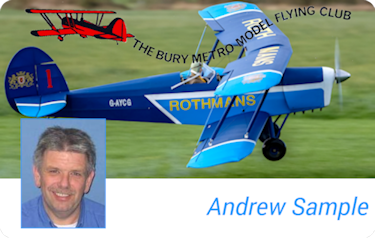 Full colour plastic membership cards with club logo and branding, give your members a real sense of pride and belonging.
The card design is up to you. Whatever you feel best represents your group or club:
An image that attracts attention and shows what you are about. Combined with a logo and/or strapline
Or something simpler
It's your choice!
Not sure what you want? We will help you come up with the perfect design. We can email you sample designs for you to review and tweak until you are happy.
Personalised Membership Cards
Additional Features
Barcodes, signature strips, QR codes, magnetic strips. Any of these can be included on your cards to make managing your membership easy.
For more advanced features related to managing your membership records, for example, electronic payment and online renewals, we are partnered with membership software company membermojo, who provide a full range of membership management services.
Orders of all sizes welcome – from 5 to 5000!
Whether it's just a few cards you need, or hundreds, ClubCards121 will deliver. Our personal service ensures that once you have agreed your design you will get your cards fast, with a turnaround of less than 5 days. Or faster if needed with our express service.
We have supplied less than 10 cards to small charities and clubs. And we have supplied thousands of cards to large organisations like the Horsham and District Youth Football League (4000) and the Bluebell railway (5000 from across our wide product range).
Here are some examples of plastic cards we've created for a wide range of different clients:
Evo Triathlon Club – standard size membership cards plus an identical,  smaller one for attaching to their wetsuits!
Horsham Trinity Cricket Club – membership cards with a different design for different age groups and categories.
Canine Concern – membership cards with photo and personal details of member on one side plus name and photo of their licensed 'pat' dog (or dogs!) on the reverse.
We would love to help you with membership cards for your club or group.
Call us on 01403 230096 or email us at cards@clubcards121.co.uk
PRICE: from £1.45 per card
including VAT
Just click here to drop us a line
Need help managing your membership database? We work with membermojo.co.uk who provide a facility for you to manage your database online.