Customised Printed Delivered
Full colour plastic membership cards with club logo and branding, give your members a real sense of pride and belonging.
The card design is up to you. Whatever you feel best represents your group or club:
An image that attracts attention and shows what you are about. Combined with a logo and/or strapline
Or something simpler
It's your choice!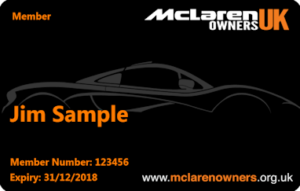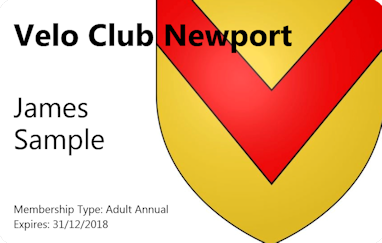 Not sure what you want? We will help you come up with the perfect design. We can email you sample designs for you to review and tweak until you are happy.
Additional Features
Barcodes, signature strips, QR codes, magnetic strips. Any of these can be included on your cards to make managing your membership easy.
For more advanced features related to managing your membership records, for example, electronic payment and online renewals, we are partnered with membership software company membermojo, who provide a full range of membership management services.
To help record attendance at training and practice, this basketball club in Kent linked the QR code to their system. Simply scanning each player's card on arrival, recorded their presence.
Linking in with a strategic partner – membermojo – gives you a great opportunity to manage your membership in addition to meeting the needs of the association with high quality cards.
Frequently we have been asked to use QR codes on our cards.